Fantastic Feedback for the Apollo 4 Plus
17th Feb 2021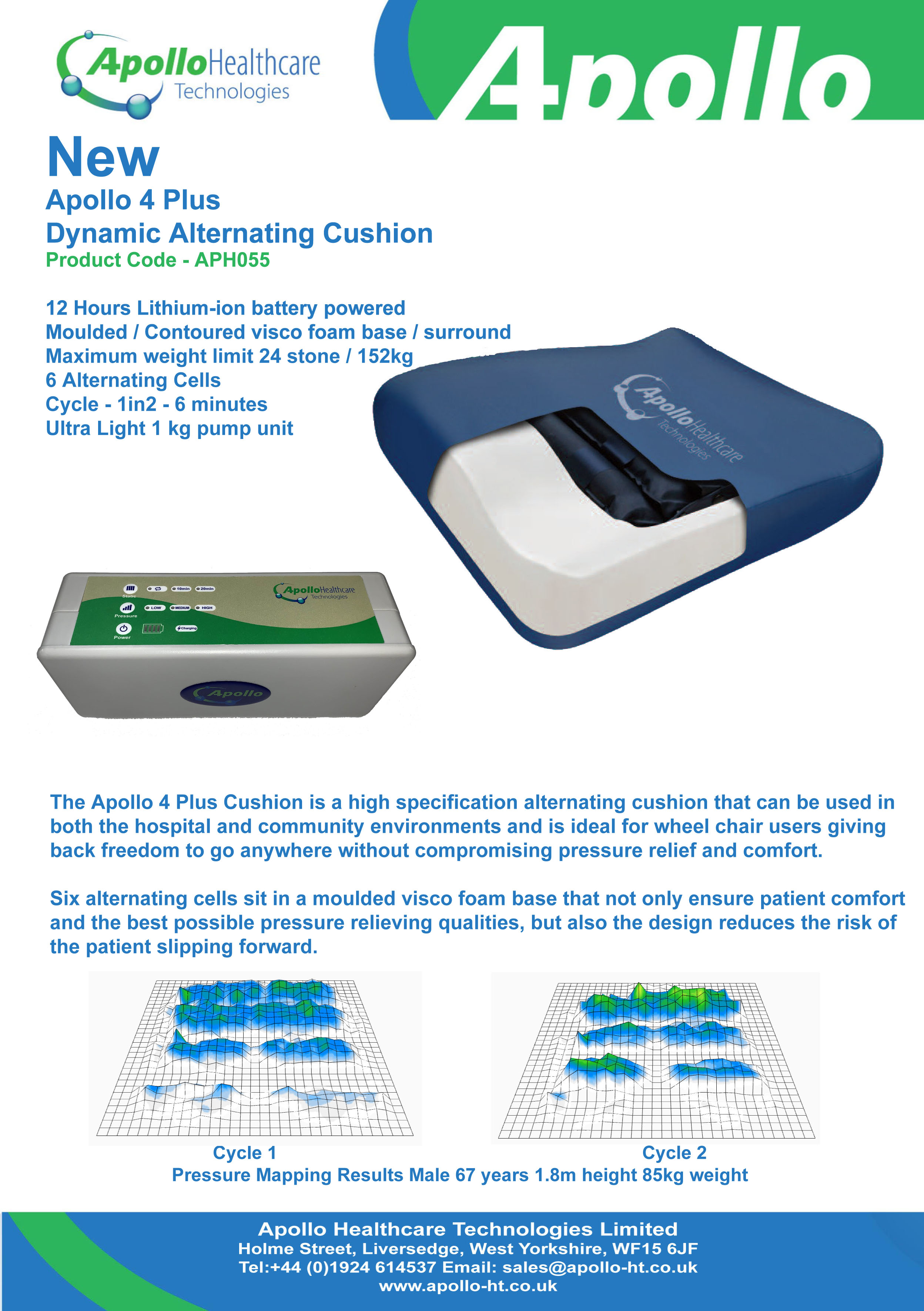 Fantastic feedback once again for the Apollo 4 Plus Dynamic, Very High Risk, 12 Hour Battery Powered Cushion System this week.
Following a recent trial with the Complex Care Strategic Lead for NHS Oldham Clinical Commissioning Group; Debra Pease said after installation that the difference was truly amazing and going to give the individual such a better quality of life.
Debra also commented that Apollo Healthcare Technologies knows so much about the products. They really put, not only the users but the commissioners at ease too. They can always come up with a solution to overcome any concerns.
Thank you Debra Pease for the amazing feedback and looking at our new innovative products and we look forward to supporting your team in the future.