Apollo Healthcare Technologies pleased to have supported during COVID 19
1st Sep 2020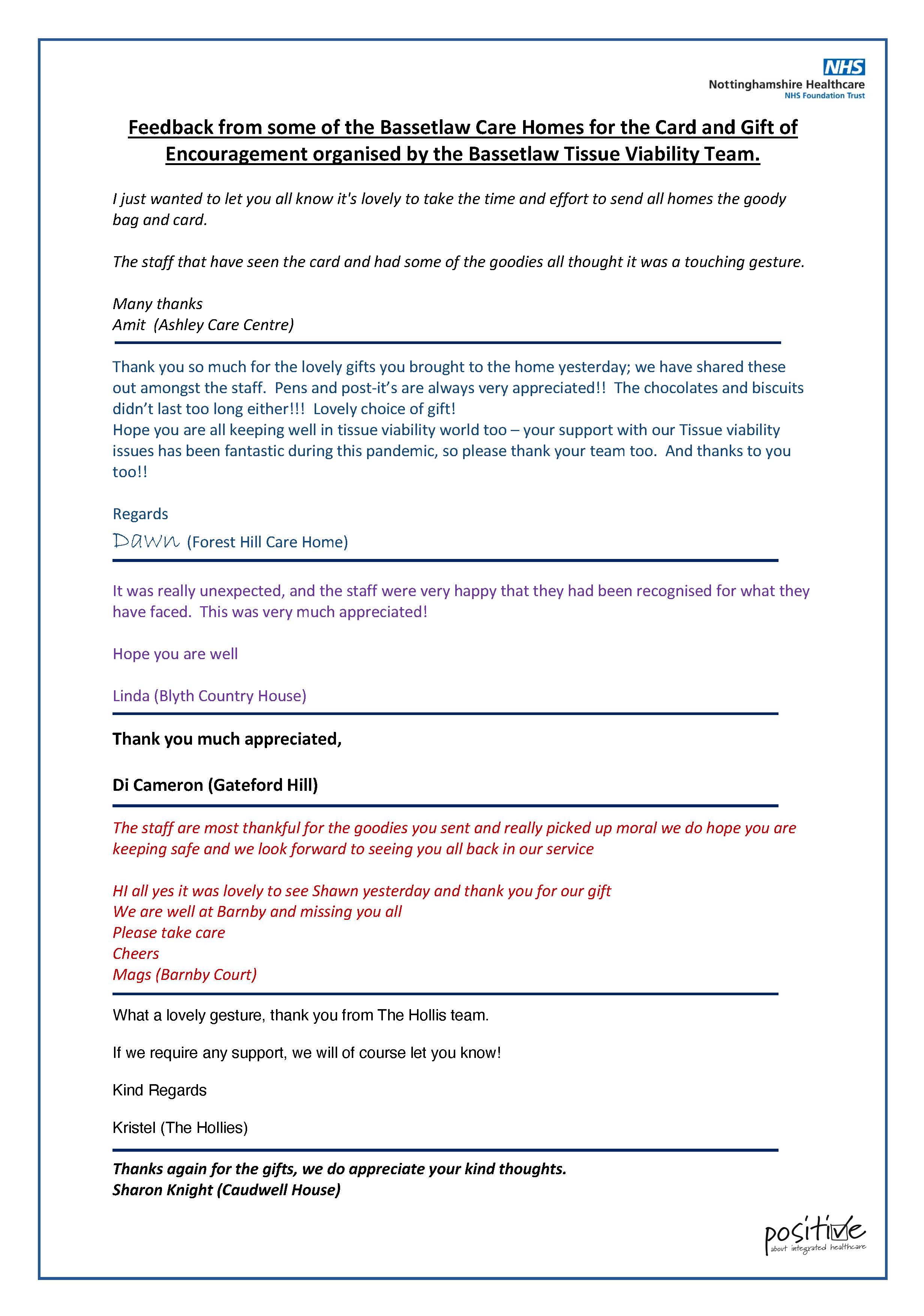 Apollo Healthcare Technologies are pleased to have supported both the Tissue Viability Service of Nottinghamshire Healthcare & the Care Homes of Bassetlaw throughout the difficult time of COVID-19.
During this time over the last few month's Apollo Healthcare Technologies has maintained it's constant support on joint appointments and Pressure Mapping for the client's at high risk within the community ensuring the correct equipment clinically is in place.
With Care Homes being in lockdown and restricted access, Apollo Healthcare Technologies supported the Tissue Viability Team who implemented an "Encouragement Gift"
We would like to thank all the Care Homes who have provided feedback and look forward to supporting them in the future.